Hemann Gucinski Teaching STEM Series on Soaring
Our own, Hermann Gucinski will be teaching classes in January about Soaring as part of the UNC Asheville's Osher Lifelong Learning Institute STEM series.
At our General Meeting in November, Hermann presented a short video on soaring. Click (here) to view that video posted on Facebook. Scroll down to the October 3 posting.
For anyone who wants to learn more about soaring, click (here) for the Carolina Soaring Association's website.
Hermann's STEM series, entitled, "Airplanes without Engines," begins January 13. Click (here) for more information and/or to register.
2016 Annual Christmas Dinner!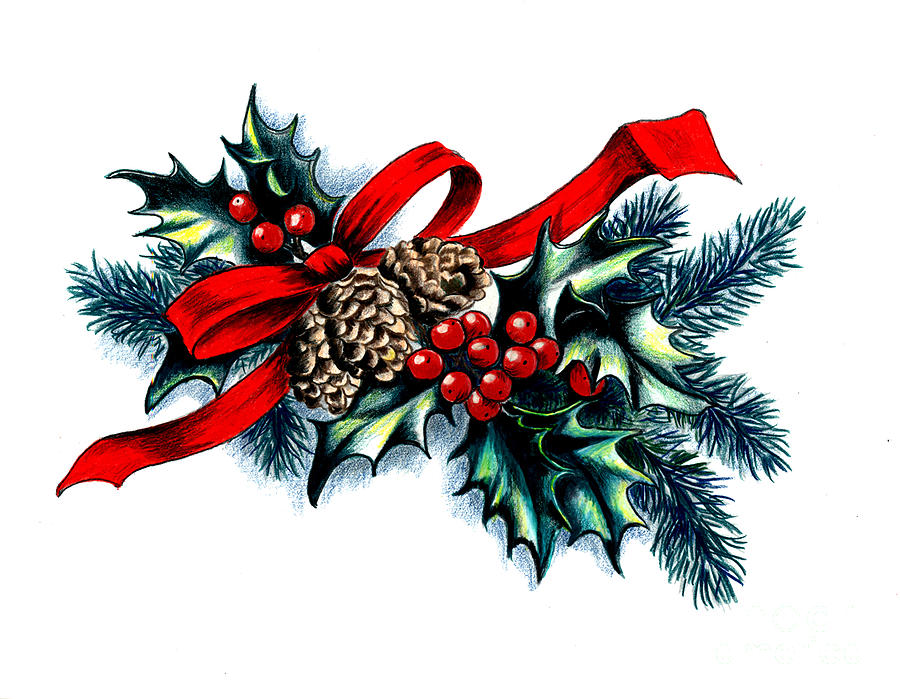 Reminder, if you haven't already rsvp'd for the Christmas Dinner on Tuesday, December 6, it's not too late. You should have received an invitation in the mail by now. Just mail back the rsvp with your payment and it'll get to us just in time. Click (here) to view the invite!
Please do join us for a special evening at the Hilton Bilmore Park. Award-winning auther, educator, and aviation humorist, Ralph Hood will be our featured speaker. Click (here) for more info about Mr. Hood. A reception begins at 5:30 pm and dinner at 6:30 pm.
Best wishes for a happy and safe holiday season and we hope to see you Tuesday night, December 6!
Piper Saratoga for Sale!
WNCPA member Bill Bolton has a 1981 Piper Turbocharged Saratoga (PA-32-301T) for sale. For all of you who don't like retracts because you're afraid you'll forget to put the gear down; no worries, it's the fixed gear version!
Click (here) for all the details in the WNCPA Classifieds. And while you're there, check out other items listed by your fellow WNCPA members!
?°
?°
Invalid Location Provided
Get latest METARs and/or TAFs. Enter the 4-letter ICAO station identifier(s). If more than one, insert one or more spaces between stations, (e.g., KAVL KCLT @NC).